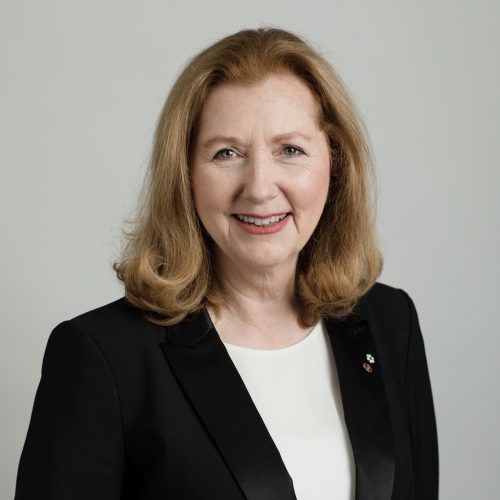 Mary Gordon is the Founder, President, and inspiration behind Roots of Empathy. She is recognized internationally as an award-winning social entrepreneur, educator, author, child advocate and parenting expert who has created programs informed by the power of empathy. She is a member of the Order of Canada, the Order of Newfoundland and Labrador and the recipient of a number of awards, including a Public Education Advocacy Award from the Canadian Teachers Federation. In 2002 she became an Ashoka Fellow.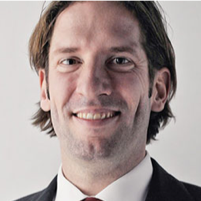 Dr. Mathias Terheggen is a global expert on corporate and private philanthropy. He brings over a decade of hands-on experience in addressing social and environmental challenges at a tactical and strategic level to his work as the EDGE Foundation's Managing Director. A physicist by education he build his professional focus on social sector topics during his work at McKinsey & Company, through his position as Global Head Philanthropy Services at UBS and as COO of the Asia Philanthropy Circle in Singapore.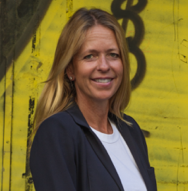 Susanne Wittig is the project manager of the ThinkPACT. Their primary goal is the scaling of social and ecological innovations as well as the dissemination of sustainablilty comcepts. She is the founder of Impact Relation GmbH, a Swiss based consultancy and project management organization at the intersection of for-profit and impact, business and purpose. The organization aims to establish integrated business and impact strategies for new business models that create both economic value and social impact.

Mirjam Shoening is the Vice President of the LEGO Foundation in Switzerland. She has held previous positions as Senior Researcher at Skoll Center for Social Entrepreneurship at SAID Business School, and as Senior Director of the World Economic Forum. Mirjam serves on the board of various social enterprises and support organizations, including Dialogue Social Enterprises, Thomson Reuters Trust Law Foundation and the Duke University's CASE Impact Investing Initiative. Mirjam holds an MBA from the University of St. Gallen, Switzerland, and studied international business at ESADE, Spain and the Stockholm School of Economics, Sweden.
International Advisory Board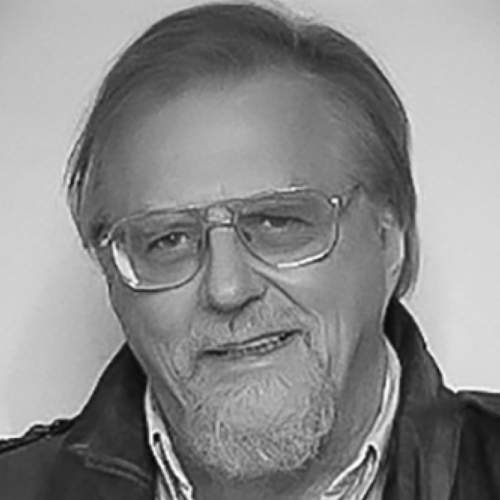 Dyer is an author, journalist, filmmaker, lecturer of international affairs and historian.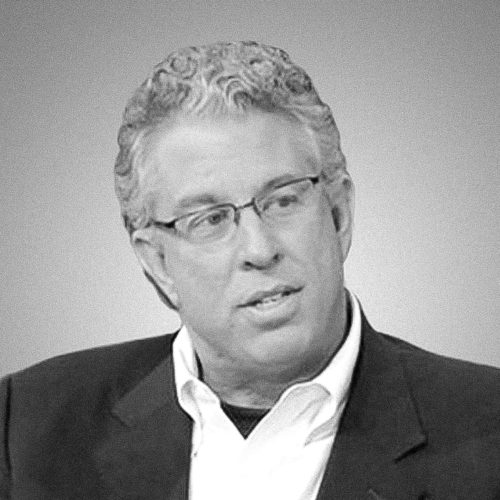 Perry is Senior Fellow at The Child Trauma Academy in Houston, Texas and an author, lecturer and researcher.